Caso de Estudio: University of Pennsylvania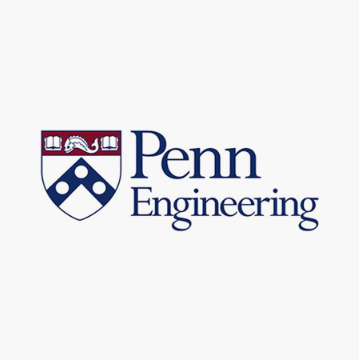 University of Pennsylvania quería crear una nueva aplicación basándose en una de sus aplicaciones anteriores, ya obsoleta. Esto incluía varias procesos, como la automatización de la gestión de invoice e integrar diferentes procesos de workflow en una única aplicación. Adicionalmente en su viejo sistema no habían validaciones, por lo cual mucha información y tiempo se perdió en los intentos de corregir estos registros.
Los usuarios son capaces de crear diferentes tipos de solicitudes que serán aprobadas por dos roles distintos. Estos roles (Administrador/Oficina de Negocio) pueden aprobar/gestionar las solicitudes al igual que solicitar el invoice de un usuario. Ellos también tienen la habilidad de importar un archivo de Excel para crear y enviar múltiples invoices. Su sistema anterior tenía una base de datos con datos que ráramente era utilizados o no eran encontrados con facilidad. La información ha sido limpiada e importada en esta aplicación. Ahora tienen la habilidad de ajustar su base de datos para sus necesidades y tener sus datos al día más fácilmente.
Una manera más rápida y fácil de realizar sus labores diarias al hacer que sus datos sean más fáciles de mantener y  al validar las solicitudes. El cliente tenía que crear los invoices de manera manual en la aplicación vieja y con este sistema pueden cargar un archivo de Excel. Estas funciones le ayudarán al cliente a ahorrar mucho tiempo y dinero y reducir el esfuerzo por parte de los empleados.
La aplicación le ha permitido a Saga entrar en un nuevo segmento de mercado de manera acelerada, permitiéndole a la compañía responder rápidamente a cambios por demanda y oportunidades. La plataforma de Mendix también le ha permitido al negocio ser auto-suficiente.